When you get a job flipping burgers....it takes 20 years before you don't gag every time you step foot into a Burger King and smell the burgers.
Don't ask me how I know....
Connie 1986
I was a hottie right?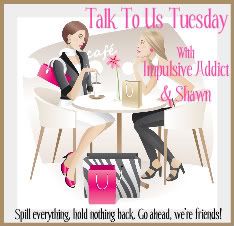 Have something you want to get off your chest? Join
Shawn
and
Impulsive Addict
for a confessional! You know you have something you want to talk about.