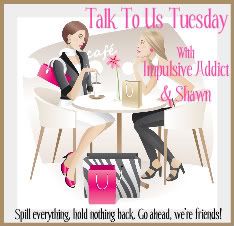 While on my trip to California, I realized that I had neglected one very important aspect.
My coffee addiction.
I had not planned ahead for situations where my precious half and half was unavailable!
I had thought to bring some in the cooler but we decided to leave on Friday night at the last minute and that thought slipped my mind.
The next morning I was seriously regretting that slippage because I learned something very important.
Non-Dairy creamer is flammable.....and Super 8 was trying to kill me! Look at all of the chemicals!
I immediately asked Siri to find me some coffee STAT and she led us to McDonalds.
We would end up drinking many of these because.....McDonald's is EVERYWHERE!
In Winslow and Motel 6....I soon learned that non-dairy creamer means N* Joy!
Again...McDonald's saved the day!
Keith picked the Best Western in Kingman. I hadn't made a reservation for that day because I honestly didn't think we'd make it that far.....or we'd pull a Griswald, glance at the Grand Canyon and get the heck out of dodge.
I sang JOY TO THE WORLD when I found out that the
Best Western
was NOT trying to kill me!
But we still went to McDonalds' for Iced Coffee on the way out of town.
I'm not ashamed to admit to you that I stole little cups of half and half from a horrible buffet restaurant across the street from Disneyland.
A girl's gotta do what a girls gotta do.
A girls gotta have her coffee!
And now poor iKeith is addicted to coffee.